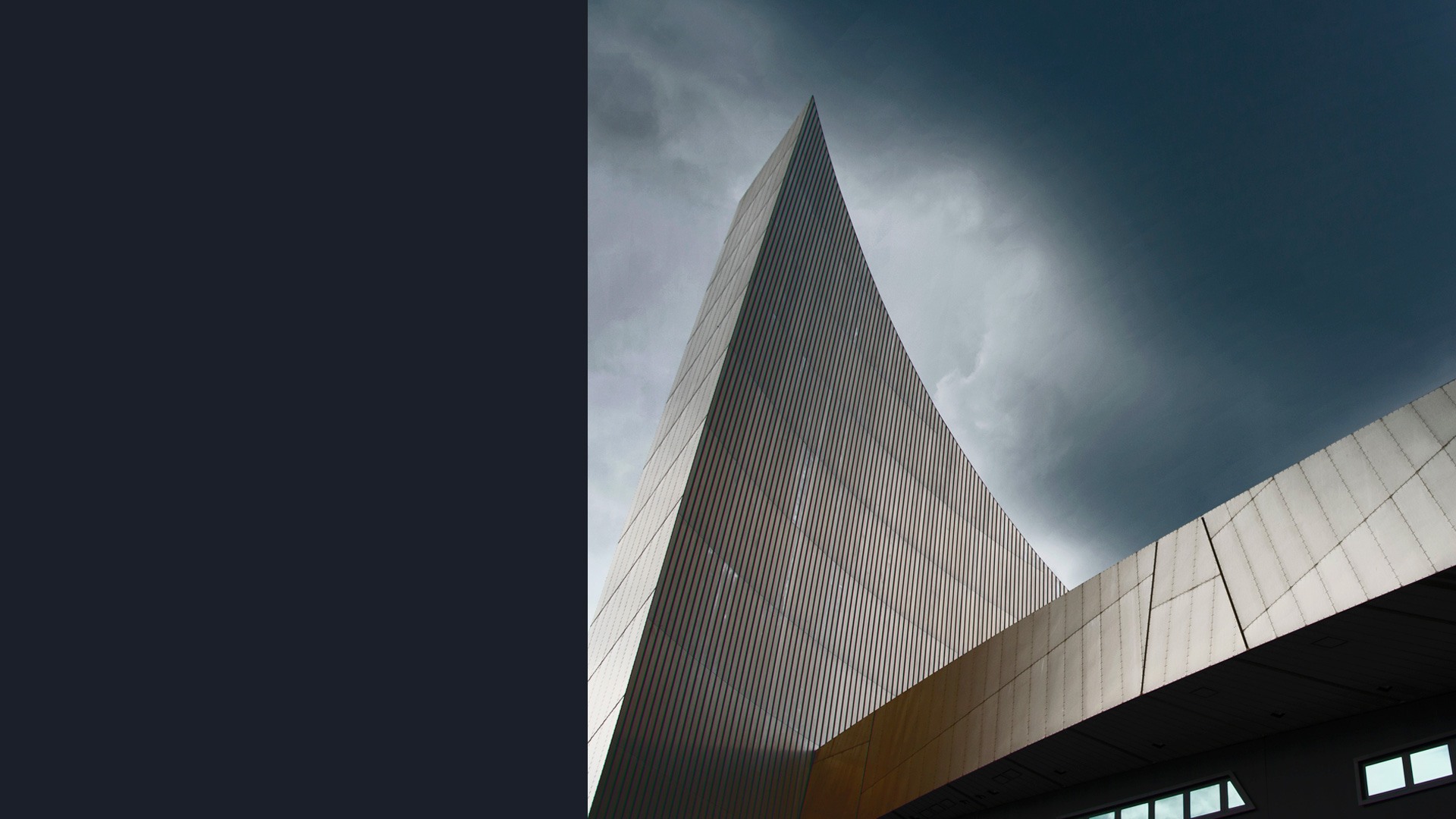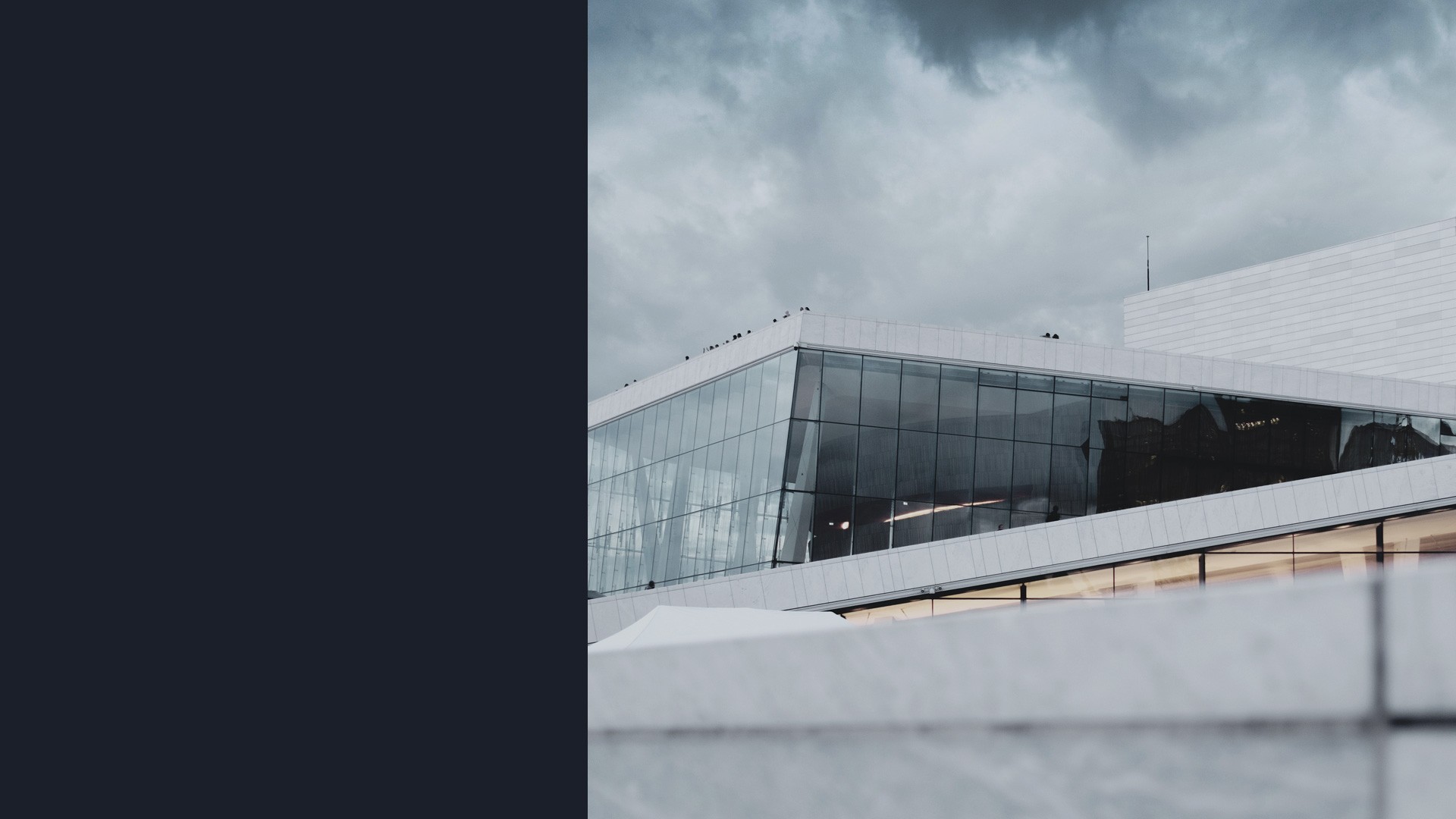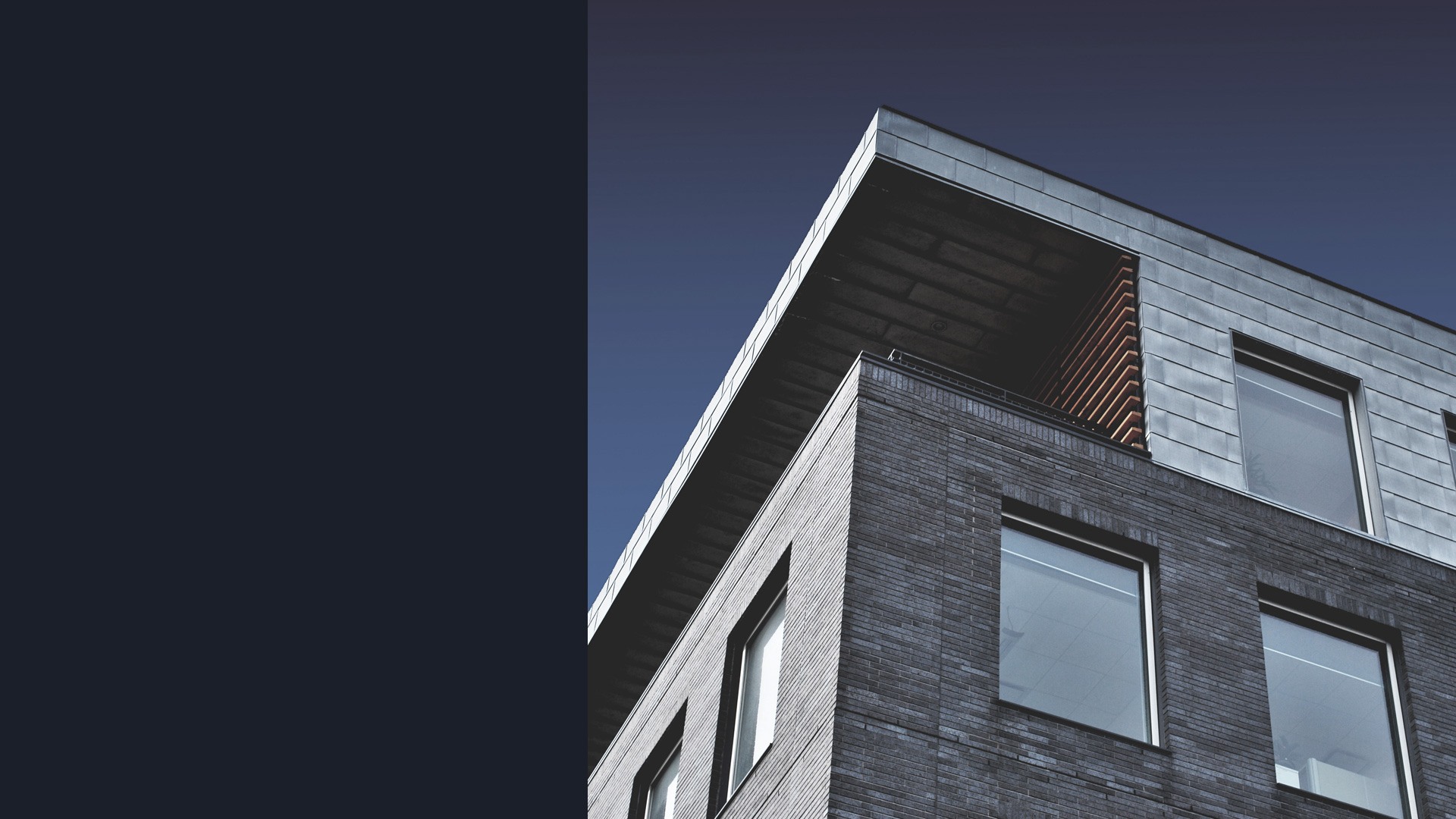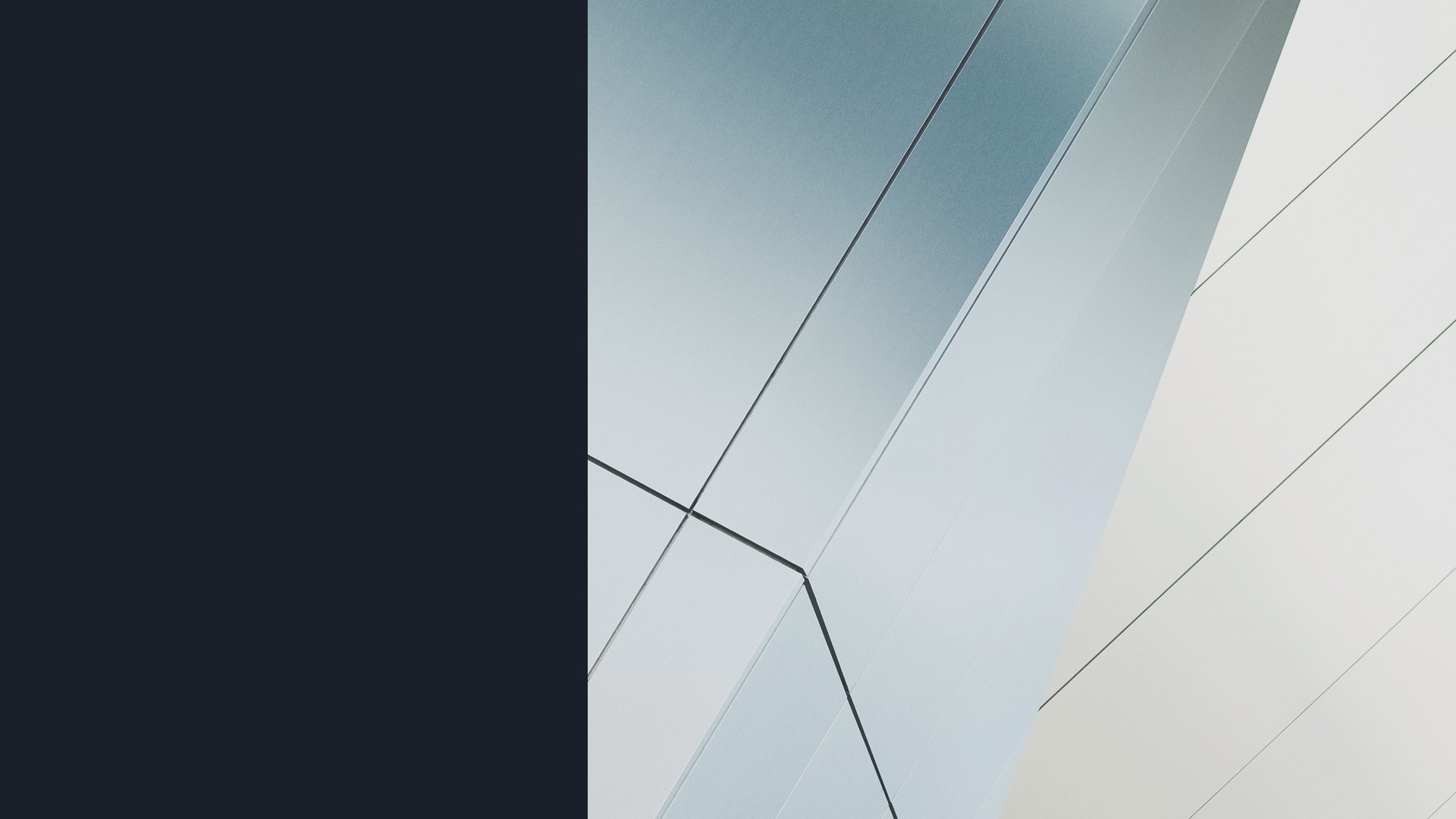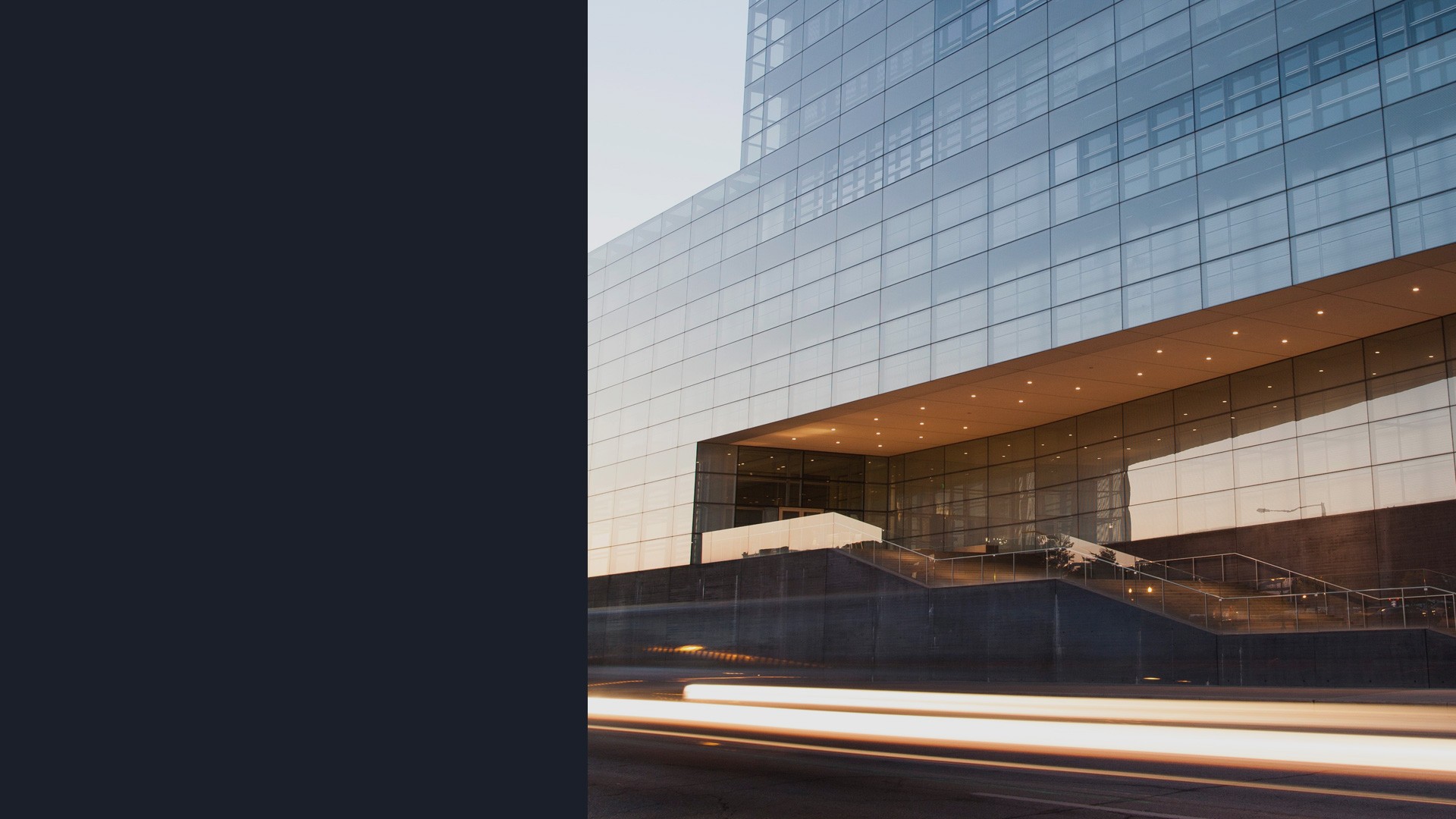 discover
creative
solutions
We are actively supporting the Greek health care industry, our products are being used in the majority of refurbishment and expansion projects of Intensive Care Units and hospital wings across Greece.
EMCO SA was founded in 1955 focusing on the import and marketing of high quality European building materials.
In our 65 years of operation, our mission, values ​​and philosophy have remained unchanged, based on the triptych:
Quality – Functionality – Aesthetics
The recognition of EMCO as a leading brand name synonymous with quality, is the result of the representation of the most reputable and reliable European factories specializing in the production of construction materials, the excellent support of our products combined with a dynamic and efficient sales & after sales service.
We supply construction companies for private & public projects alike, we directly supply to end consumers and have points of sale throughout Greece.
Food industry
Restaurants and catering
Hotels
Airports
Hospitals and Research centers
Shopping Malls
Metro and suburban train stations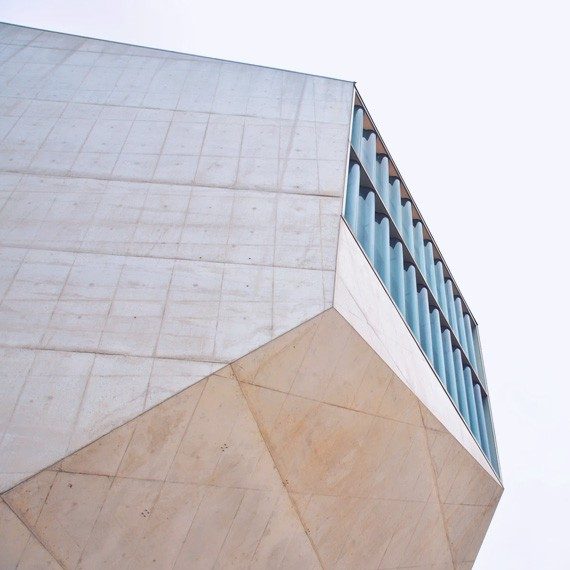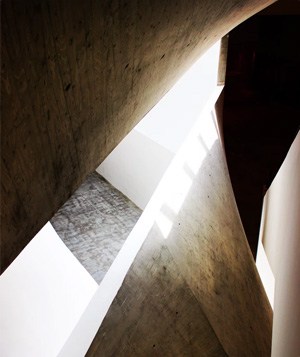 ASTIR PALACE
ATHENS HART SHOPPING CENTER
CHIPITA
COCA COLA
CORFU PALACE
COSTA NAVARINO RESORT
DOMINOS PIZZA
ELOUNDA MARE
GOLDEN HALL SHOPPING CENTER
GOODY'S
HILTON
KFC
MAC DONALDS
Mc 'ARTHUR GLEN SHOPPING CENTER
MEDITERRANEAN COSMOS SHOPPING CENTER
EL. VENIZELOS AIRPORT
KARPATHOS AIRPORT
ATHENS BREWERY
ACHAIA CLAUSS
DELTA
"ELPIDA" CHILDREN'S ONCOLOGY HOSPITAL
DEMOKRITOS RESEARCH CENTER
IASO GENERAL OBSTETRICS GYNECOLOGY CLINIC
CULTURAL CENTER STAVROS NIARCHOS FOUNDATION
great Britain
VASILIS & ELIZA GOULANDRI FOUNDATION MUSEUM
METROPOLITAN HOSPITAL
EVANGELISMOS HOSPITAL
MEDICAL CENTER GROUP
HYGEIA HOSPITAL GROUP
GRECOTEL HOTEL GROUP
DIVANI HOTEL GROUP
VENETI PREPARATIONS
EAT
ONASSIO CARDIAC SURGERY CENTER
EMCO is the first company in the field to obtain ISO certification. The upgrading and improvement of our procedures , as well as the modern operating rules, are continuous and certified with:
ISO:9001:2015 TUV.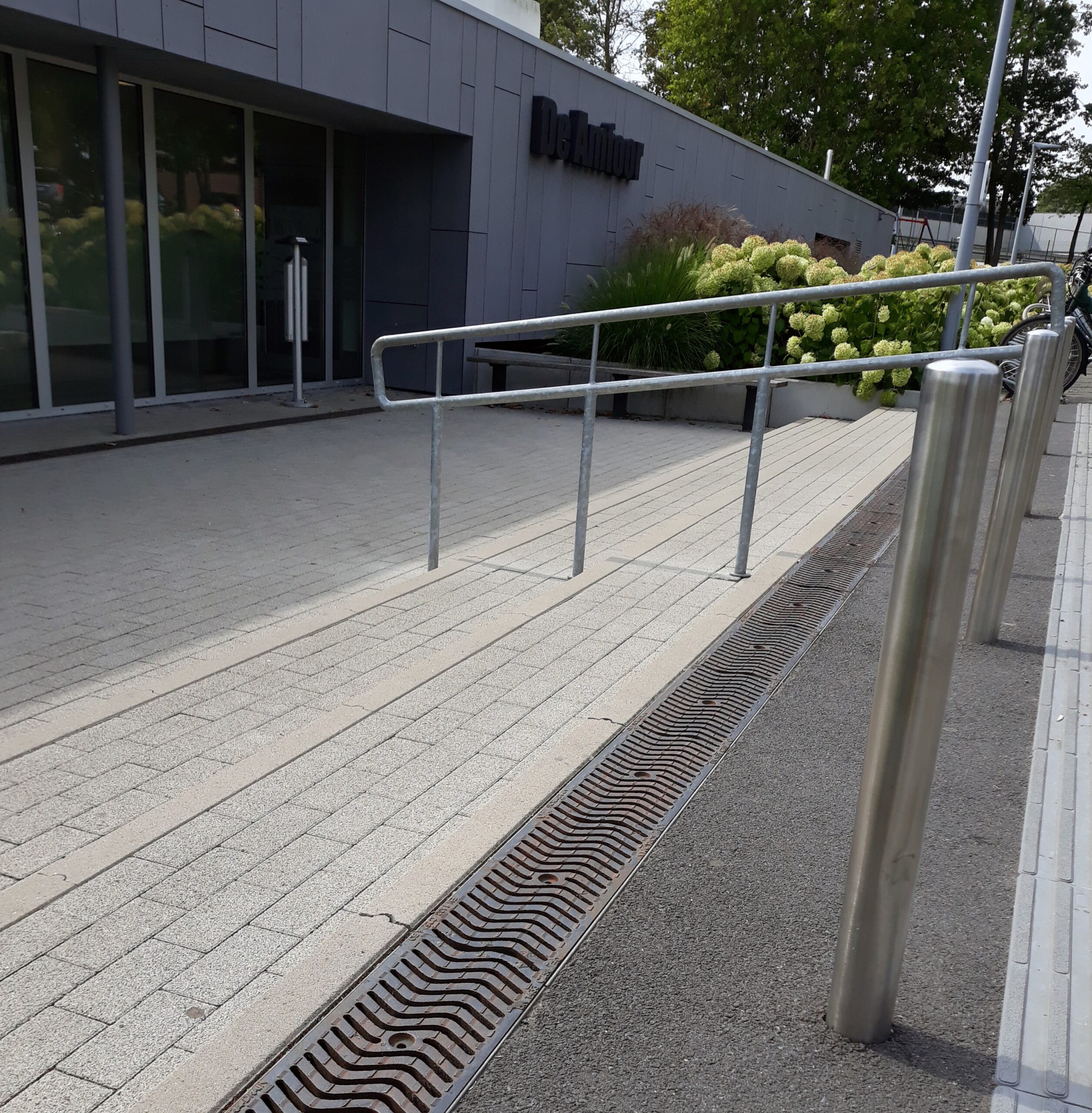 IMCOMA
Belgian factory for drainage channels made of polymer concrete, polyethylene or stainless steel. The wide range of gratings offered by the factory (plastic, cast iron, galvanized and stainless steel), and all special parts
(siphons, open/closed endcaps, etc.)
provide solutions for every construction category.

Focus Money award for PCI as "Company of the Year 2022"